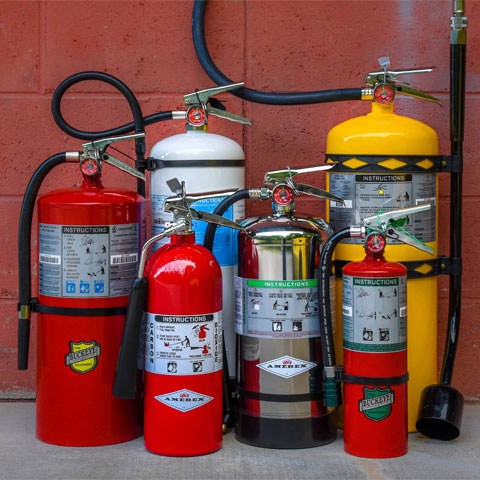 Fire Extinguishers and
Portable Equipment
Dry Chemical Foam and
Gaseous Extinguishing Agents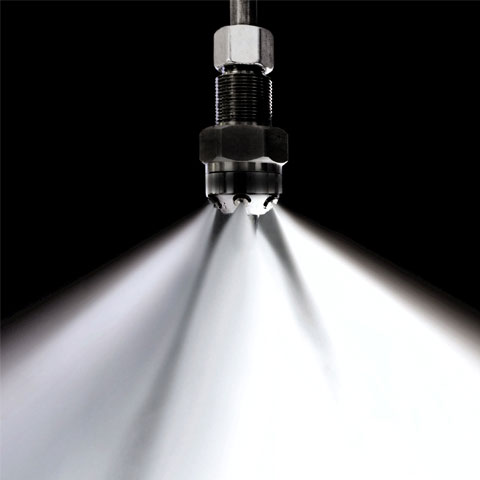 SAC's Fire Suppression solutions advance safety and security by finding smarter ways to save lives, improve businesses and protect people where they live and work.
Our innovative, integrated Fire Suppression solutions do more than fight fires; they help prevent them so that customers are protected from loss of life, potentially crippling financial damage as well as loss of critical data.
SAC installs, maintains and upgrades a wide variety of electronic, industry-specific Fire Suppression solutions for commercial, industrial, retail, institutional and governmental customers all over the world.
SAC knows that safety and risk management are business priorities for our customers. We are passionately committed to helping them achieve their goals with our Fire Suppression solutions.
Brands associated with us